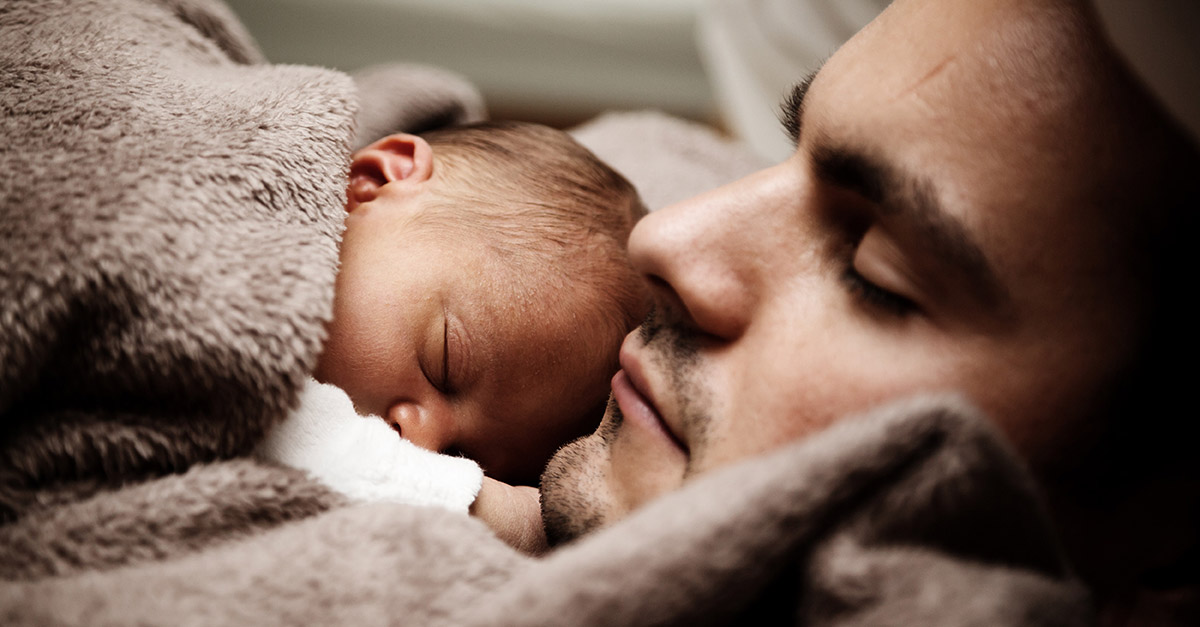 AUGUST 08, 2013
Tough Decisions For New Fathers?
You're close — very close — to accomplishing something that will put you at the top of your profession. You've worked intensely for years to reach this point. Oh, and by the way, the financial rewards could be significant. But, suddenly, a family situation arises, and you must make a decision.
For professional golfer Hunter Mahan, the decision, in reality, was no decision at all. Leading the RBC Canadian Open (first-prize money: $1,008,000) after two rounds, Hunter dropped his clubs and flew home immediately to be with his wife, Kandi, as she delivered the couple's first child, Zoe Olivia Mahan.
Hunter's actions have been widely praised — largely, it seems, because he was on the verge of professional and financial success that few others have achieved. However, the response to his decision also seems to suggest, at least to me, that we are still somewhat surprised when a man places his family ahead of his career.
I know what that feels like. More than 30 years ago, I moved my family to Minnesota after graduate school. I was 27 years old, with a nine-month old daughter who was the center of our lives. I delayed starting my job with a regional investment banking firm for three months while my wife studied for the Minnesota Bar exam. Then, three years later, after the birth of our second daughter, I took a paternity leave from my job as an investment banker to stay home for another three months. The time I was able to spend with my daughters was priceless, and I'll never forget it.
Yet, my decision to take a paternity leave in 1984 was called "flaky" by the firm's CEO.
Today, it's unlikely that this description would be applied to new fathers who take time off work. But despite the enactment of federal and state laws allowing men to take unpaid parental leave, few actually do.
Why this apparent reluctance to embrace paternity leave? Possibly, many employers still think a new father's place isn't necessarily at home. As for the fathers themselves, many may be hesitant to take significant amounts of time away from their jobs for fear of appearing "less dedicated" to their work.
Devotion to their jobs shouldn't be interpreted as a lack of dedication to their families. We need to consider that many new families may not be in a financial position to even think about taking an extended parental leave. And, as they think long term, they may feel a high level of commitment to their careers so that they can ultimately provide the best possible lives for their families.
Clearly, we still need to change "hearts and minds" in regard to parental leave in the workplace. Among parents, the question of who should make the greater career sacrifice to provide caregiving is a personal choice. But those of us in leadership positions should strive to promote a workplace culture in which neither partner, regardless of gender, should feel that taking time off work after the birth of a child is somehow a "detriment" to career growth and advancement.
When Hunter Mahan took his name off the leader board at the RBC Canadian Open to be present for the birth of his child, nobody called him a "flake" — so we're making progress. But we're still on a journey to help working parents succeed in both the workplace and at home.