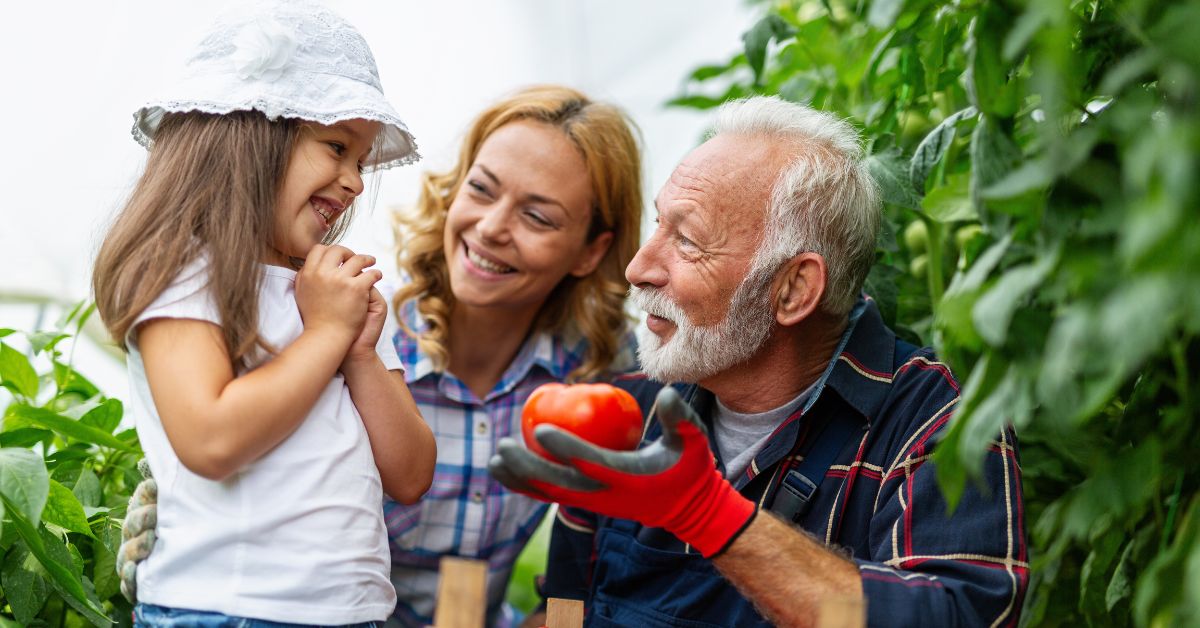 SEPTEMBER 18, 2023
Wealth + Wellness = WHealth
If your financial advisor told you there was a surefire way to build and protect your wealth that had nothing to do with the financial markets, would you listen?
Wealth and wellness are inextricably linked – and anyone looking to increase and preserve their wealth would be wise to focus on their well-being. Getting proactive and taking care of your health save you money at every age and can help you minimize ongoing and catastrophic care expenses in a variety of ways. This is particularly true in retirement. Post-age 65 healthcare expenses have doubled over the past two decades. Medical expenses are the single largest – and most unpredictable – type of expense retirees need to navigate as they get older. And they are directly correlated to a range of health and wellness metrics.
But improving your health doesn't just minimize your healthcare expenses. It can also improve your ability to develop and enjoy your wealth.
"Preemptively improving, maintaining and safeguarding your health can significantly improve your wealth creation and earning capacity," says Pilar Gerasimo, health journalist and author of The Healthy Deviant: A Rule Breaker's Guide to Being Healthy in an Unhealthy World. "It's easy for busy, driven and highly successful individuals to overlook the fact that their health is essential to their ongoing success. But your energy, focus, creativity, influence and endurance – as well as your mood and mindset, and cognitive function – are all a direct result of body-mind health."
For all these reasons, it's important to focus on actively optimizing and preserving our health and vitality – instead of only managing symptoms and deficits once our physical and mental health start to break down.
"Health and financial well-being are closely intertwined. People with financial instability often develop significant health issues, and likewise, significant health issues can create financial instability. ... A basic understanding of what is required to maintain good health goes a long way towards improving your chances of financial security." - Carolyn McClanahan, CFP®, MD, President of Life Planning Partners
A Valuable Exchange
Of course, the causality arrow of the health-wealth connection points in both directions: Like any source of overwhelming stress, financial problems can take a toll on your mental and physical health, your relationships and overall quality of life. Money worries can adversely impact your sleep, self-esteem and energy levels, and potentially lead to more serious physical and mental health issues.
Perhaps the most direct link between wealth and health is in longevity. According to one study from the University of Wisconsin, those with few or no assets had only a 51% chance of surviving from age 65 to age 85, compared to a 70% chance of survival for those with at least $300,000. And this difference exists well before retirement: A 2021 article in the Journal of the American Medical Association found that those who had accumulated a higher net worth by midlife had significantly lower mortality risk over the ensuing decades – even after accounting for hereditary and shared environmental factors.
Plus how long you live affects more than yourself – it impacts the well-being of your loved ones and can influence the direction of intergenerational estate planning, which can extend beyond two generations to three or even four generations across multiple families.
Beyond mere dollars, the "wHealth" connection can also be measured qualitatively. Your level of vitality and health directly impacts how fully you will get to enjoy the wealth and resultant freedom you have built. Maintaining a high level of vitality, mobility and autonomy as you age lends your financial stores vastly more purpose, potential and value.
No matter how much money you have, it's not much fun being in assisted living or the hospital when you could be traveling, launching legacy-focused endeavors, discovering new joys, playing with your partner, goofing off with grandkids, mentoring younger folks, serving on boards and otherwise doing good deeds.
A 65-year-old retiring in 2023 can expect to spend $157,500 on average in health and medical costs over a roughly 20-year retirement. Source: The New York Times
How "old" you feel and function – and the life choices you might make about everything from retirement scenarios to later-life partnerships – is often directly tied to factors like metabolism, digestion and immune and neurological function.
The more chronic conditions and diseases you are suffering from, Pilar points out, the more your daily life becomes consumed by disease management – doctor's office visits, hospital stays, medical interventions of all kinds. And the less room there is for you to enjoy the life of your choosing. "Really, health is our first human freedom," Pilar notes. "It is by far our most valuable asset. Too often, we take it for granted – and in many cases, once it is lost, no amount of money can buy it back."
Taking Preemptive Action
So what can you do if you decide you want to live the best, most dynamic and joy-filled life for the longest period of time and better manage your money with all this in mind?
Start by listening to your body. Pay attention to early warning signals, those pesky indicators of what Pilar affectionately labels "Pissed-Off Body Syndrome". (Want to explore what your body might be telling you? You can start by filling out her Weird Symptom Checklist.)

Challenge conventional assumptions, beliefs and tropes. "

I'll rest when I'm retired," "I'll start getting healthy when I make partner," "Feeling fatigued is just a part of aging," "All I have to do is take my meds and I'll be fine," "My doctor says my labs are normal, so ..." Limiting thoughts like these likely didn't help you build your wealth – and they won't help you improve your vitality.

Aggressively invest in your health. Treat your health like a retirement asset: Invest in it the same way you invest in a 401(k) or IRA – sustainably, over a long time. Plan to spend more money on things like nutrition-dense food, sustainable fitness, functional health counsel, mental health support, coaching and behavior change. Embrace health education and life redesign in the service of staving off major problems before they happen – and enjoying more of your full potential, starting now.
Above all, rather than focusing your financial planning on your post-retirement lifespan, focus on investing in and extending your "healthspan" – the number of years you can expect to enjoy full health. Because there is no greater return on investment than that. A recent survey of retirees found that, compared to amount of retirement assets, "health actually appears to be the more important driver of well-being in retirement."
Finally, if you have a hard time justifying investments in your own health and well-being, consider your proactive self-care a service to others – including the people who love you most and who may, someday, need to help care for you.
Certified Financial Planner Board of Standards Inc. owns the certification marks CFP®, CERTIFIED FINANCIAL PLANNERTM and federally registered in the U.S., which it awards to individuals who successfully complete CFP Board's initial and ongoing certification requirements.