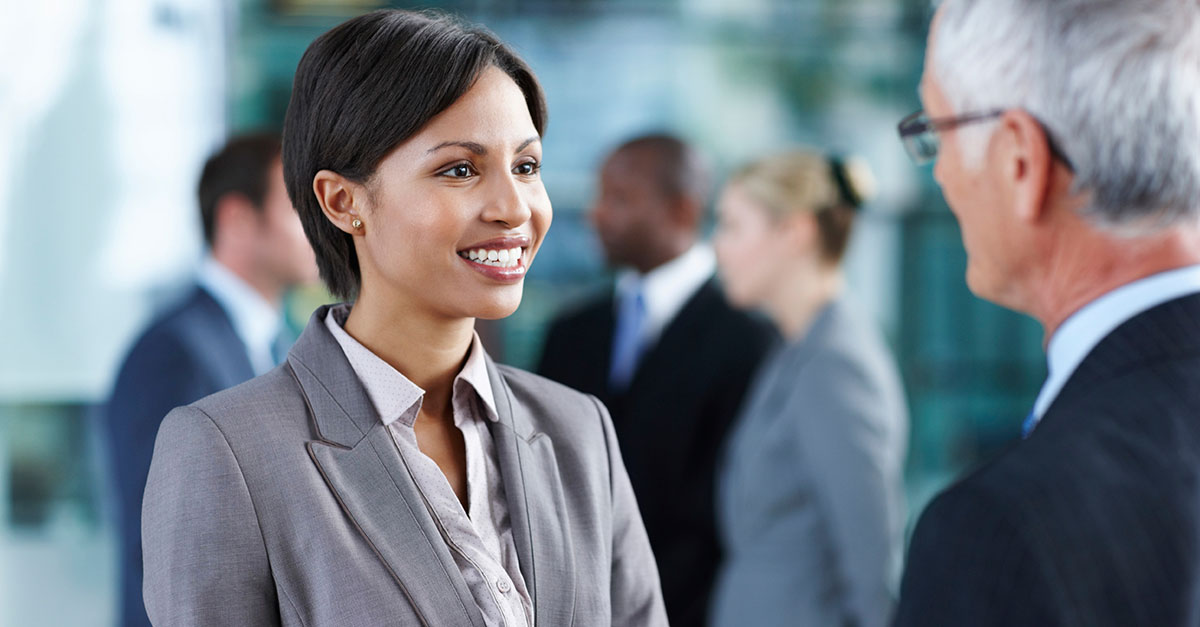 JULY 30, 2018
A Feel-Good Story About Responsible Finance
If you, like me, are weary of reading headlines about continued bad behavior in financial services firms, there's at least one thing you can do to make yourself feel better about the future of finance:
Go to the website of a not-for-profit organization called Scholars of Finance ("SOF"): www.scholarsoffinance.org. SOF was recently founded by students at the Minneapolis-based Opus College of Business at the University of St. Thomas and the University of Minnesota's Carlson School of Management to "inspire integrity and stewardship among the financial leaders of tomorrow".
SOF's vision is "a future where all financial leaders are stewarding the world's capital for the purpose of serving the greater good".
Their mission is to "provide educational and mentorship opportunities that inspire… integrity and an ethos of capital stewardship among students aspiring to be leaders in finance".
To date, the group's Minneapolis Chapter has sponsored four annual symposiums attended by almost 1,000 students and finance executives. Speakers have included former US Bank CEO Richard Davis, Target CFO Cathy Smith, Piper Jaffray Chairman Andrew Duff and famed equity analyst Ralph Acampora.
They formally became a non-profit less than a year ago, and since then they've raised more than $100,000 in funding. Co-founders Ross Overline and Ryan Quinlivan are contributing $10,000 a year each, on a monthly basis from their salaries, even though they are just a few years into their careers.
With an all-volunteer team of five directors and 20+ members of its Minneapolis Chapter, SOF is mapping out a strategy to open chapters in Chicago, San Francisco, and New York City. They're even hiring their first full-time CEO.
Sound almost too good to be true?
Overline and Qunlivan don't feel that way. They radiate an infectious enthusiasm and optimism about their group's ability to effect change in finance.
"We really believe Scholars of Finance has the potential to impact the way trillions of dollars are spent and invested on a day-to-day basis," Overline told me. "We've already seen students flourish and grow in their careers in ways that they directly attribute to their experience with SOF."
"Students tell us there is nothing else like this on campus, nothing that focuses as much on values as SOF does," says Quinlivan. "SOF gives students the chance to actively learn about the importance of strong values in financial services directly from top executives, face to face, which can be inspirational. At first we started with just the yearly Symposium, but the finance and educational community kept encouraging us that the world needed what SOF is building."
Raj Singh, Curtis L. Carlson Chair of the Finance Department at the Carlson School, describes himself as a "cheerleader from the sidelines" and says "it's remarkable what they've been able to accomplish – much more, frankly, than I thought they would."
"Ethics are, or should be, a very big part of the profession of finance," Singh says. "But it frequently becomes too mercenary and loses its sense of purpose. This group is a very big part of the conversation on campus of why and how to keep that from happening."
"Scholars of Finance is quite impressive, says St. Thomas' Finance Chair Kathy Combs. "It brings industry people into academia and connects students up with executives doing the kinds of jobs they will be doing one day. It also makes them go outside their comfort zone – to raise money and ask big names for help."
Full disclosure: I have contributed to SOF and serve on its advisory committee. I can't imagine a better way to invest in the future of finance.