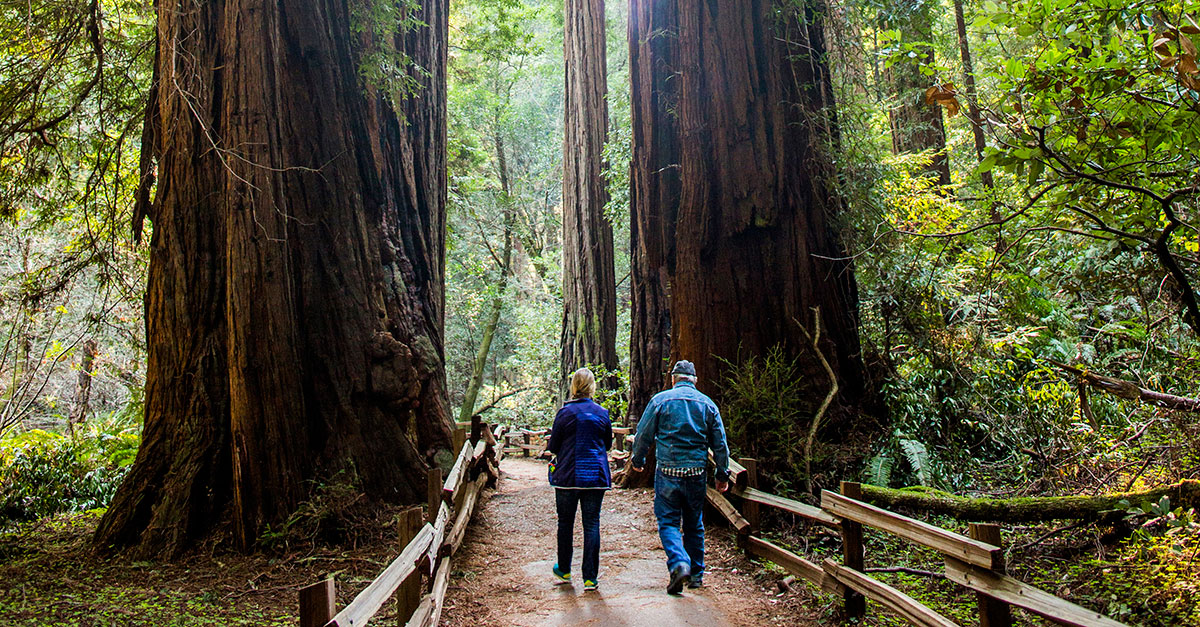 JULY 31, 2013
Nature, Nurture or Neither: Ethical Behavior and the Need for 'Moral Exemplars' on Wall Street
In the end, Wall Street greed drove Mr. Tourre to lie and deceive." -- SEC lawyer Matthew Martens at the civil trial of former Goldman Sachs vice president Fabrice Tourre.
Regardless of its ultimate outcome, the civil trial of "Fabulous Fab" Tourre – a 28-year old trader at the time he was peddling the now infamous Abacus 2007-AC1 mortgage-backed securities deal – has revived the "nature vs. nurture" debate around moral behavior in the financial services industry.
Is it possible to teach people how to behave more responsibly? Or is one's moral compass essentially set either by genetics or family dynamics so early in life as to be innate and impervious to influence?
The financial services industry needs to answer this critical question if we are ever to do a better job of living up to the role that society expects of us and the responsibilities we have in financial capitalism.
In the there-is-no-way-to-teach-ethics camp are skeptics like Richard Posner, appellate court judge, legal theorist and economist, who writes, "I can think of few things more futile than teaching people to be good."
More hopeful is Neil Hamilton, founding director of the Holloran Center for Ethical Leadership in the Professions. Hamilton believes people can be taught to think, to perform, to conduct themselves (that is to act morally and ethically) like professionals.
Despite these differences of opinion, experts generally agree that when it comes to an individual's capacity for behaving ethically, the most critical factors include how long that person has lived and the breadth and the variety of their life experiences.
Quoting Harvard psychologist Robert Kegan, Hamilton suggests that people develop a "less egocentric grasp of reality" as they get older and expand their "consciousness, conscience or moral responsibility."
The basket of characteristics that enables someone to behave ethically is called "moral capacity." The best analogy I've been able to come up with of how "moral capacity" develops is that of the height of a tree… let's say, a Sequoia tree. Sequoias have the capacity to grow over 350 feet tall over their 1500-year life span. Whether they grow that high depends on many factors, including genetics and environmental conditions (like drought or storms or pestilence). But equally important is the age of the tree. A Sequoia will never be as tall 100 years into its existence as it will be a millennium later.
Similarly, there is virtually no way a 28-year old salesperson on a structured products desk can be the same kind of "moral exemplar" as the 65-year old head of medicine at a teaching hospital or the 62-year old senior partner at a law firm. Many rising finance stars like "Fabulous Fab" have spent their post-collegiate professional years working behind a desk 20 hours a day for six or seven days a week – hardly the path to an appreciation of diversity or critical thinking.
The financial services industry really needs to do a better job of creating and celebrating a substantive, continuing role for its elders, instead of burning them out by the age of 45 or 50. There should be a continuing role for experienced men and women who have weathered the market equivalent of drought, storms and disease...."moral exemplars" who are able to step back from the day-to-day pressures of their jobs to focus on the mission and purpose of the financial services industry – which is to serve our clients, facilitate economic growth and steward institutional and individual wealth.
"Moral identity proceeds in a sequence" over time, Neil Hamilton tells us, "from self-interest to more other-centered ways of understanding the moral self."
We often don't get there until later in our lives and later in our careers.