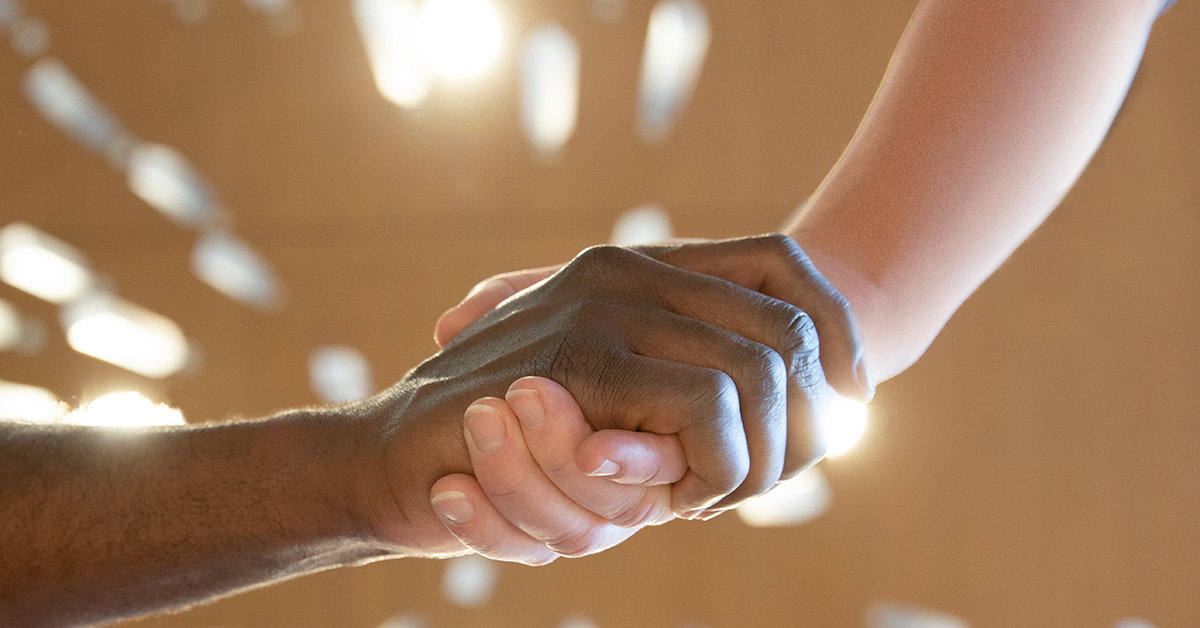 JULY 14, 2022
Empathy and Allyship
Two years ago, shortly after George Floyd was murdered in my home city of Minneapolis, I was asked by Baird CEO Steve Booth to join my colleague Mary Ellen Stanek in co-chairing a newly formed Special Task Force, the purpose of which was to bring Baird's longstanding inclusion and diversity efforts to a new level of intensity and impact.
It was an honor to have been asked. More importantly, it has been a privilege to have served; because, as a result of that assignment, I am a different person today than I was two years ago. Different in terms of my understanding of and connection to issues of race in America. Different also in my heart. Perhaps most importantly, different in my commitment to deploy for the benefit of others the advantages into which I was born... by being a better ally to the diverse people in my life.
I have served for decades on the boards of foundations and not-for-profits grappling in one way or another with issues of race-based disparities. But because of my service on Baird's Special Task Force I am more educated today than I have ever been on the history of race in America. Along with colleagues at Baird, I participated in listening sessions and in our Bridge Builders reverse mentoring program, attended training sessions on unconscious bias, participated in two Executive Committee retreats dedicated to inclusion and diversity and engaged in many hours of conversation, research, debate and discussion.
When I'm asked why we should continue spending all the time and energy we are investing in inclusion and diversity or whether we're "overdoing it," I return to what's at the core of our commitment to inclusion and diversity: our associates' experience. Then I reflect that one of the most important ways that I, and others like me, can contribute to Baird's inclusion and diversity efforts is to be better, more intentional allies to and for our diverse colleagues. As Emmanuel Acho, former NFL player and a best-selling author, put it at Baird's Multicultural Conference in Nashville, "to use privilege for the benefit of those who don't have it."
A recent article in the Harvard Business Review titled "Be a Better Ally" suggests that allyship by an organization's senior leaders – "[promoting] equity in the workplace through supportive personal relationships and public acts of sponsorship and advocacy" – has become essential for firms who aspire to do inclusion and diversity well.
What would make anyone want to be an ally? The answer, as former NBA basketball player and diversity advocate John Amaechi suggests, is empathy – an emotional connection to and a desire to help others. Empathy is developed through intentional social and professional interactions with people who are different from ourselves. Empathy starts with the head, but it ultimately resides in the heart.
So, I encourage you to look around and work to be more aware of individuals who could benefit from the advantages and influence associated with your standing in society or your workplace. Challenge yourself to use those assets in ways that can help others achieve their own potential and fulfillment. As much as anything we can do, empathic allyship can help us advance on our collective inclusion and diversity journey.