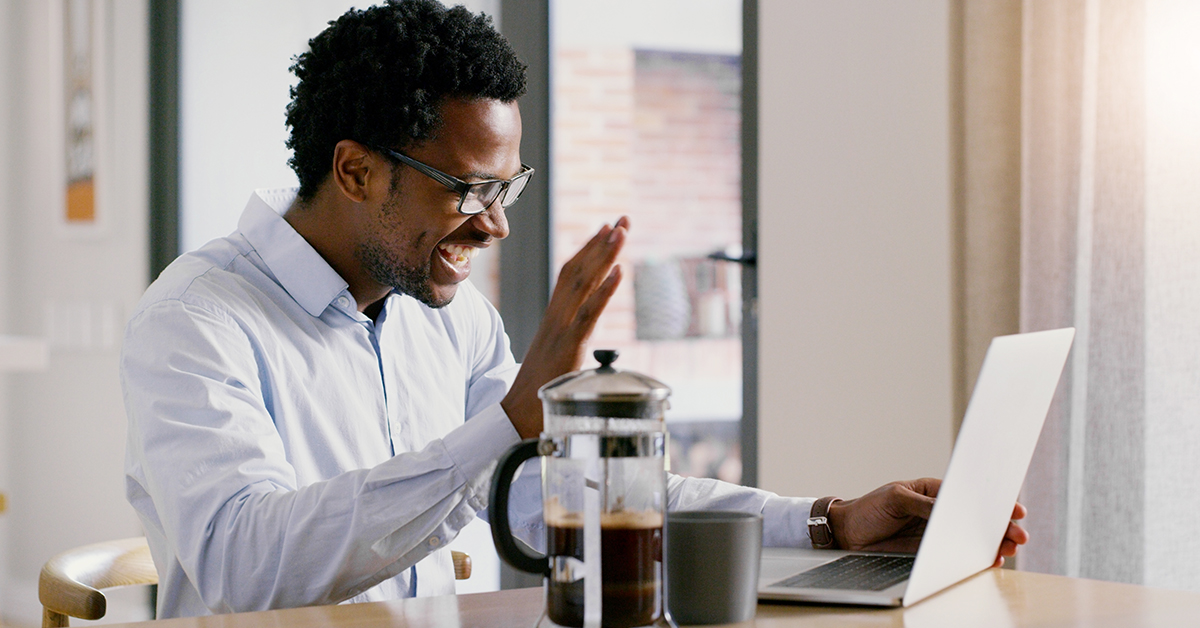 JULY 29, 2020
Building a Structure for Digital Success
The pandemic environment has created no shortage of challenges for individuals and businesses in the United States. But not all of those challenges have resulted in negative outcomes. Take the wealth management industry, for example. While quarantine conditions and social distancing guidelines meant changing the way many financial advisors were accustomed to serving their clients, some – like Baird – were able to roll with that change, using technology to adapt without sacrificing the important personal nature of those relationships.
I recently co-authored an article for Investment News with Ryan Burwell, Director of Technology Strategy for Baird's Private Wealth Management business, reflecting on the digital transformation of our industry and what financial advisors will expect from firms in the future.
You can read that article below.