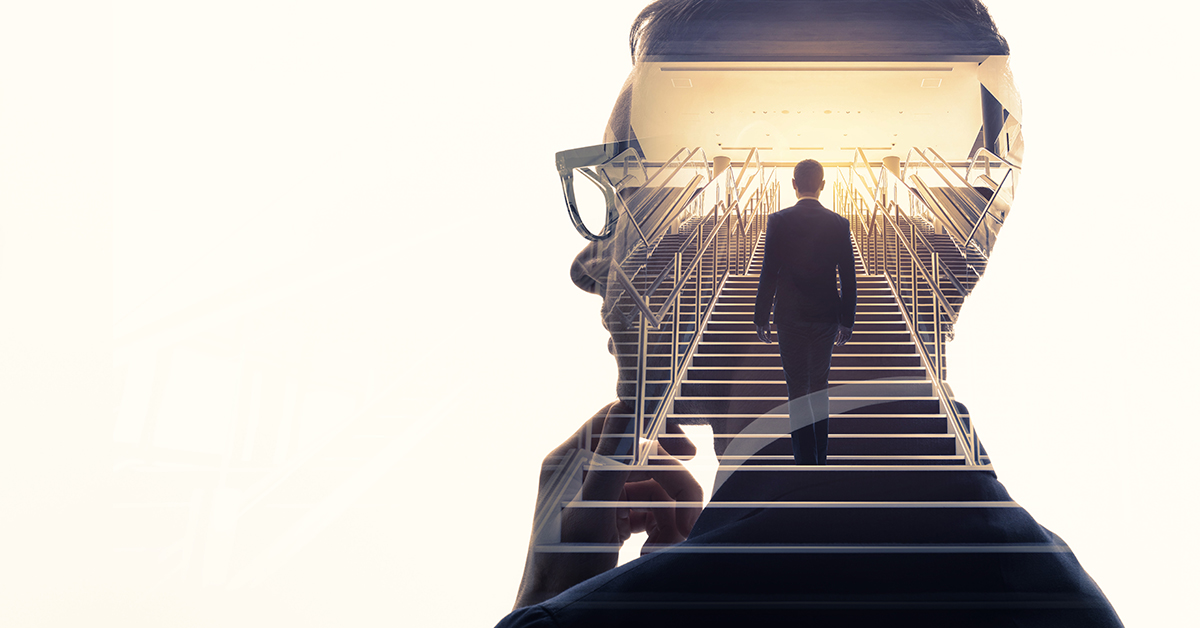 JUNE 09, 2020
Would You Hire This Man Today?
Pete Mahurin is a legend.
One of the longest-tenured, and for many years the largest, producers at the former Hilliard Lyons, he is renowned not only for his client relationships and his investment acumen, but for the letter he wrote over 50 years ago requesting employment as a broker trainee. It is a classic:
September 1967
I am writing concerning job openings in the Finance field. My name is Pete Mahurin, age 29. I am in excellent health, having not missed a day of work in five years. I neither smoke nor drink. I am a High School science teacher. I also am in the wholesale egg business.
My college years were wilder than most. I worked as a steeplejack (painting water towers) and played poker for a living. However, I quit poker and have not played in six years.
I will give you some of my assets and liabilities. First the assets: I am quick to learn. I can sell. I expect to work and I like to work. I am dependable. I will be at work on time and not half asleep.
Now my liabilities. I have no rich friends or relatives and can bring your firm no business in that manner. My background is rural and I am not in the Country Club set and have no interest in being in it. I have never owned a share of stock in my life.
Selling eggs, teaching, painting water towers and playing poker. A non-traditional resume, to say the least. But it might just be one of the very things that made possible Mahurin's extremely successful career in wealth management.
"Pete might be considered 'old school' by today's standards," says Baird Vice Chairman Jim Allen, one of Mahurin's closest friends, "but don't suggest that to his clients or to those who he has mentored over the years."
"Because of who he is and where he has come from, they have all benefited from the wisdom and guidance of an individual who is not just gifted, but tirelessly hardworking and authentic, with values that can provide valuable lessons for generations to come."
As the senior-most generation of financial advisors begins to transition out of our business and (hopefully) hand their practices and their clients off to next-generation successors, I worry that we risk losing one of the things I've always loved about the wealth management business – the diversity of backgrounds advisors have brought to our industry and the multiplicity of paths they followed to get here.
Part of that has to do with the way retail brokerage evolved over the years into investment management, which evolved into wealth management. It's shifted from sales to advice. From transactions to relationships. From a business to a profession, with different standards and hurdles to entry.
There's also no question our industry values different types of diversity than in the past – specifically, gender and ethnic diversity – and firms like Baird are working to ensure their associates more closely reflect the diversity of the clients we serve.
But younger advisors are less likely to have done the things Pete Mahurin did in his youth. We're not likely to have the same eclectic breadth of experience in our advisor ranks a decade from now that we do today.
If and when that happens, I for one am afraid our industry will have lost something unique and special, even for all we have gained.