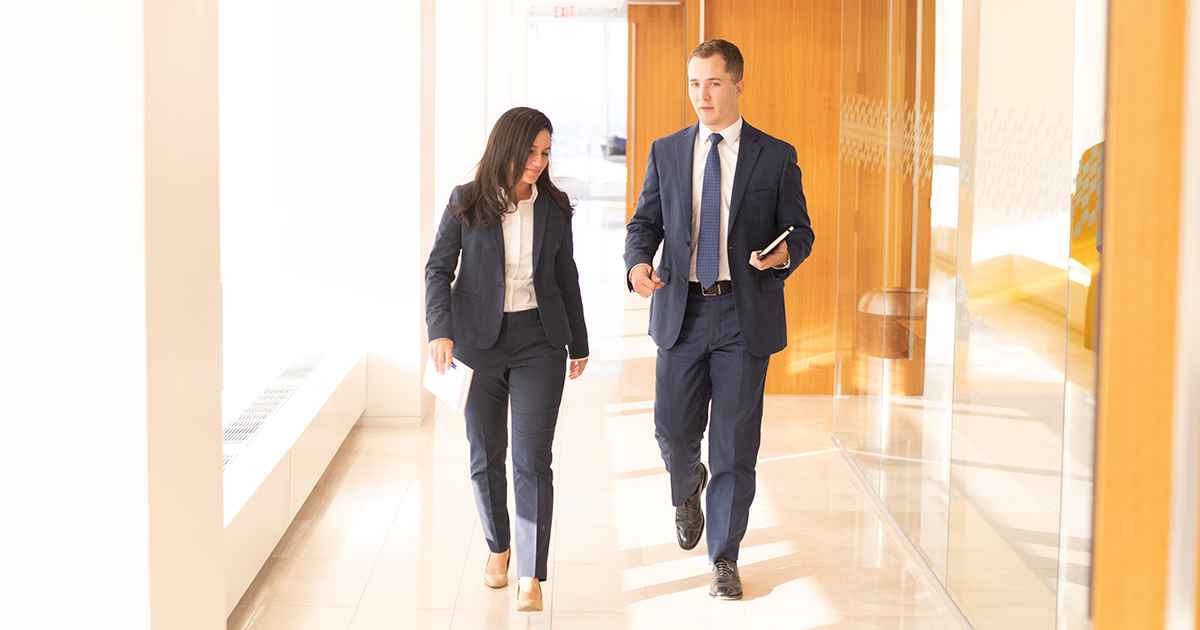 MAY 21, 2020
Where Will the Next Generation of Financial Advisors Come From?
This month, as communities across the country begin to look for a safe path back to some semblance of normal life, college students are graduating in what must seem a surreal fashion. With no ceremonies or celebrations to attend in person, some are doubtless thinking hard about the current environment and what it might mean for their plans.
One thing seems certain: Unless their time in quarantine has radically changed their outlook, many of them won't be going into the wealth management business.
Earlier this year I wrote an article for Investment News about what was then perhaps the biggest crisis facing our industry – an impending wave of financial advisor retirements anticipated in the next decade with nowhere near enough interested young talent in the recruiting pipeline to replace them. The implications of this are serious not just for wealth management firms but for their current and prospective future clients.
In the months since the article was published, other priorities have obviously shifted to the front burner due to the COVID-19 pandemic and its impact on both the economy and people's financial lives. But the next-gen talent shortage continues to simmer in the background.
Before shelter-in-place orders turned college seniors' last semester into an extended virtual reality exercise, I sat down with Baird's Next Generation Talent Manager Katie Jackson to talk about what Baird is doing to bridge the looming generation gap in our industry. You can watch that interview in the video below.
Finding the Next Generation of Advisors from Baird on Vimeo.
Learn more about Baird's Foundations program at BairdCareers.com.
Image Taken Before the Pandemic: Foundations Associates Anita Volk and Michael Krecek take steps toward their futures as Financial Advisors.